Welcome to Lock & Key Realty
Find your new home today with us
Finding the home, commercial, or office you'll love to rent or buy just got easier.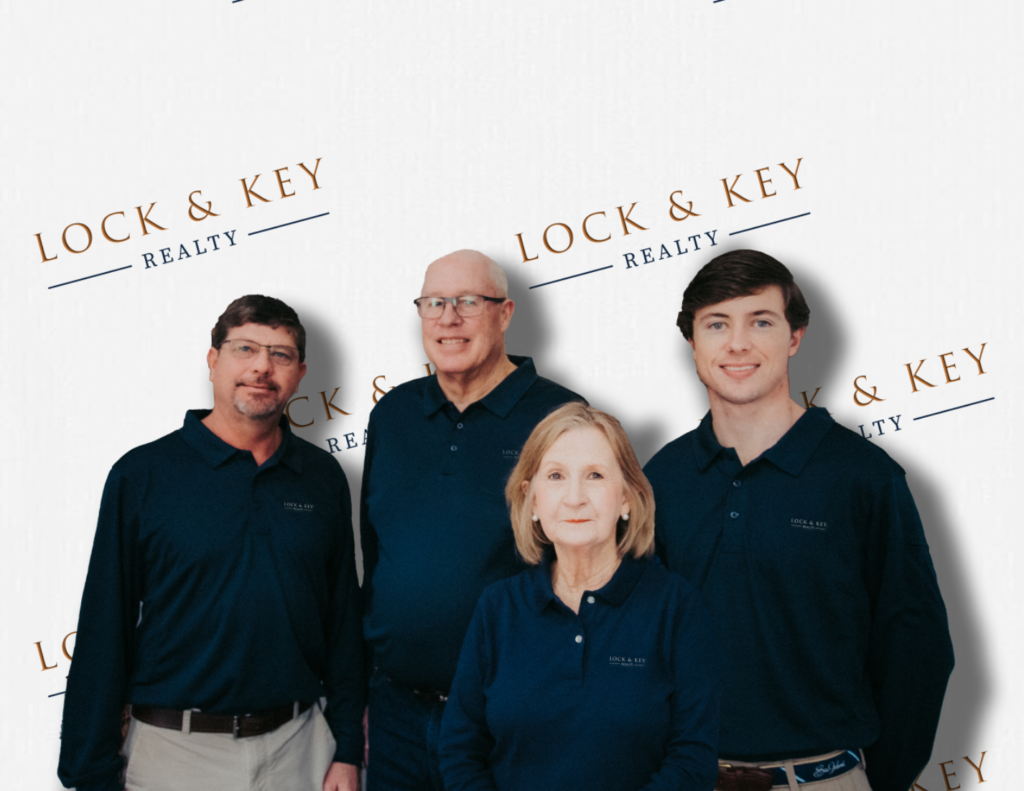 Lock and Key Realty has 46+ years combined experience in Residential and Commercial Sales. We cover the entire state of Georgia and plan to cover surrounding states in the near future. Being a virtual company allows each agent to have individual freedom. We are members of the GAMLS. Lastly, we are family owned and pledge our commitment to YOUR success. That's why we offer 100% commissions!
Georgia
We Cover The Entirety of Georgia
At Lock & Key Realty, we aim to build a team of skilled, hardworking professional real estate agents that have the best understanding of the market!