Welcome to Lock & Key Realty
Find your new home today with us
Finding the home, commercial, or office you'll love to rent or buy just got easier.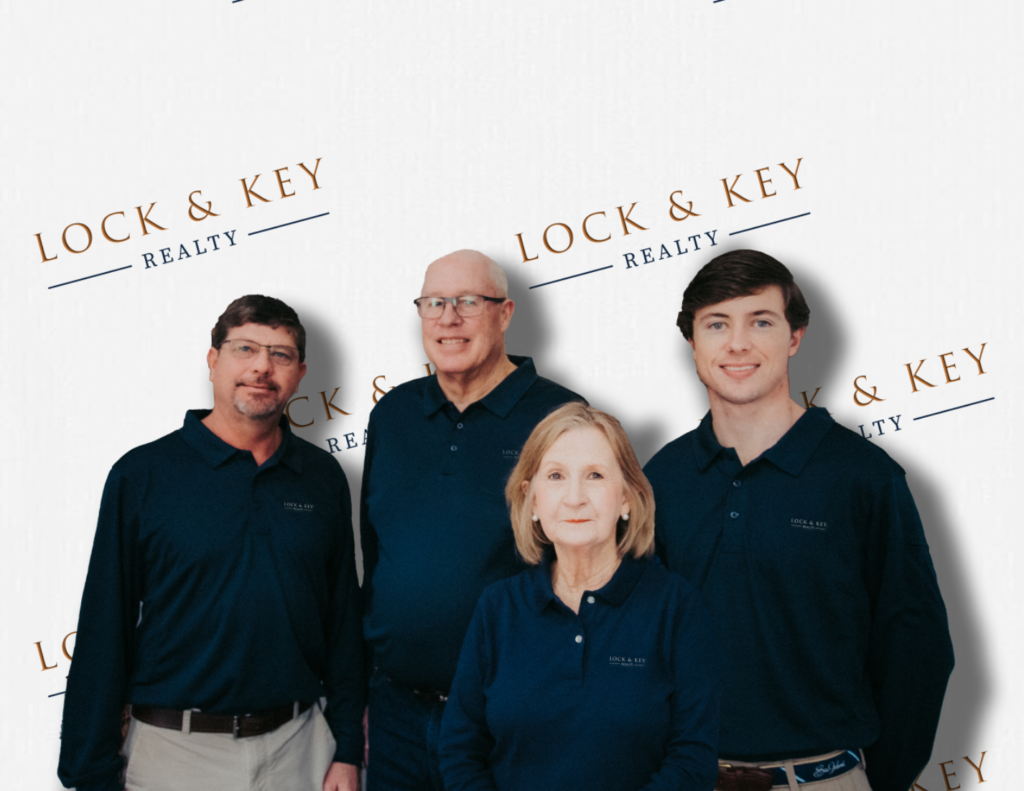 Lock and Key Realty has 46+ years combined experience in Residential and Commercial Sales. We cover the entire state of Georgia and plan to cover surrounding states in the near future. Being a virtual company allows each agent to have individual freedom. We are members of the GAMLS. Lastly, we are family owned and pledge our commitment to YOUR success. That's why we offer 100% commissions!
Georgia
We Cover The Entirety of Georgia
At Lock & Key Realty, we aim to build a team of skilled, hardworking professional real estate agents that have the best understanding of the market! 
See What Our Members Have To Say About Us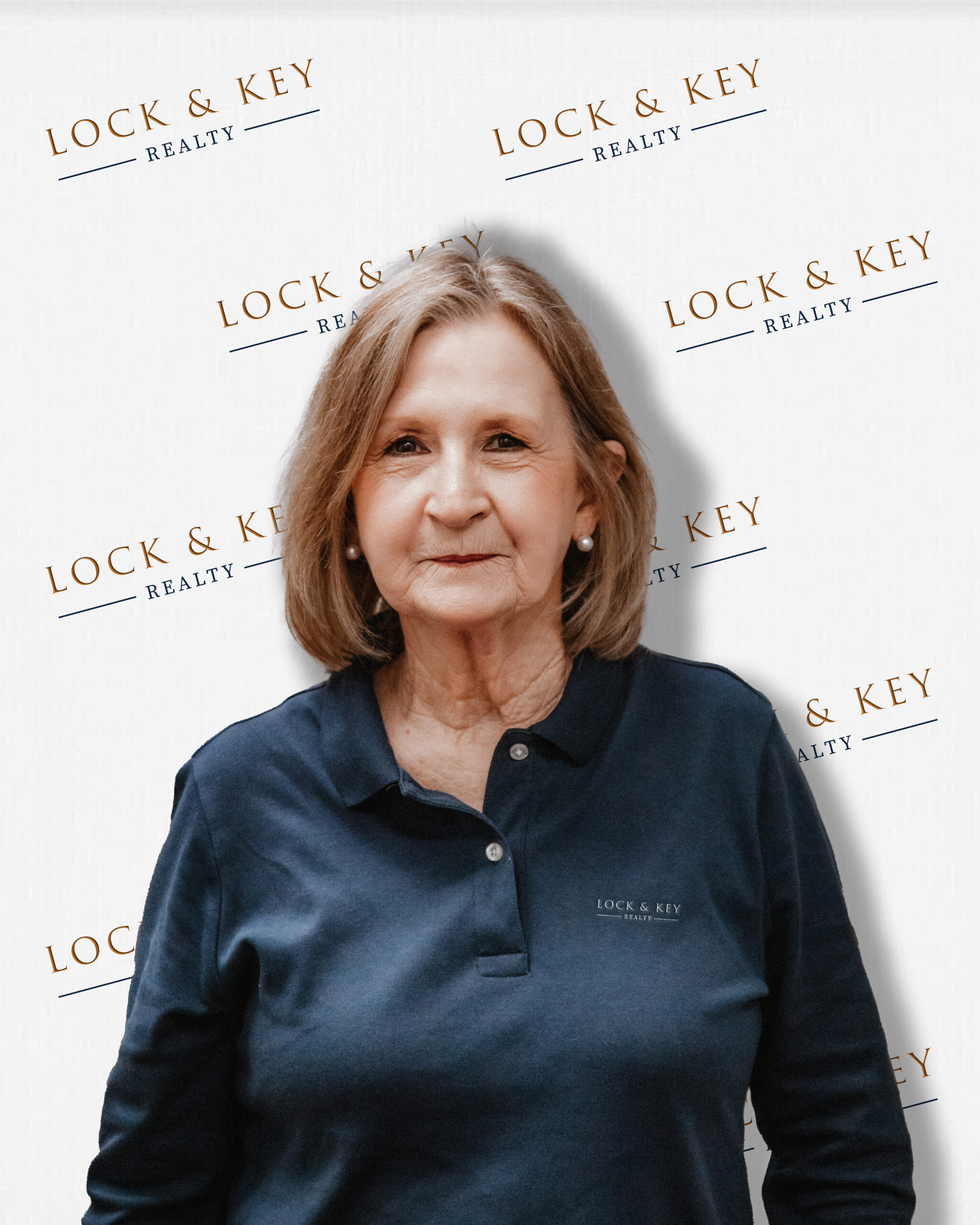 Iris Hargrove
Realtor & Broker
I have had my real estate license for seventeen years and began my career with Liberty Realty. At that time and up until earlier this year our compensation plan was the standard commission rate. Liberty Realty transitioned to Lock and Key Realty offering agents 100% commission. This was very exciting news and i firmly believe this will be the new trend for the world of real estate. Four years after receiving my real estate license I decided to further my education and achieved my Brokers license and currently am associate broker with lock and key realty. it has been very rewarding helping both buyers and sellers achieve their dreams. I look forward to the future of helping many others.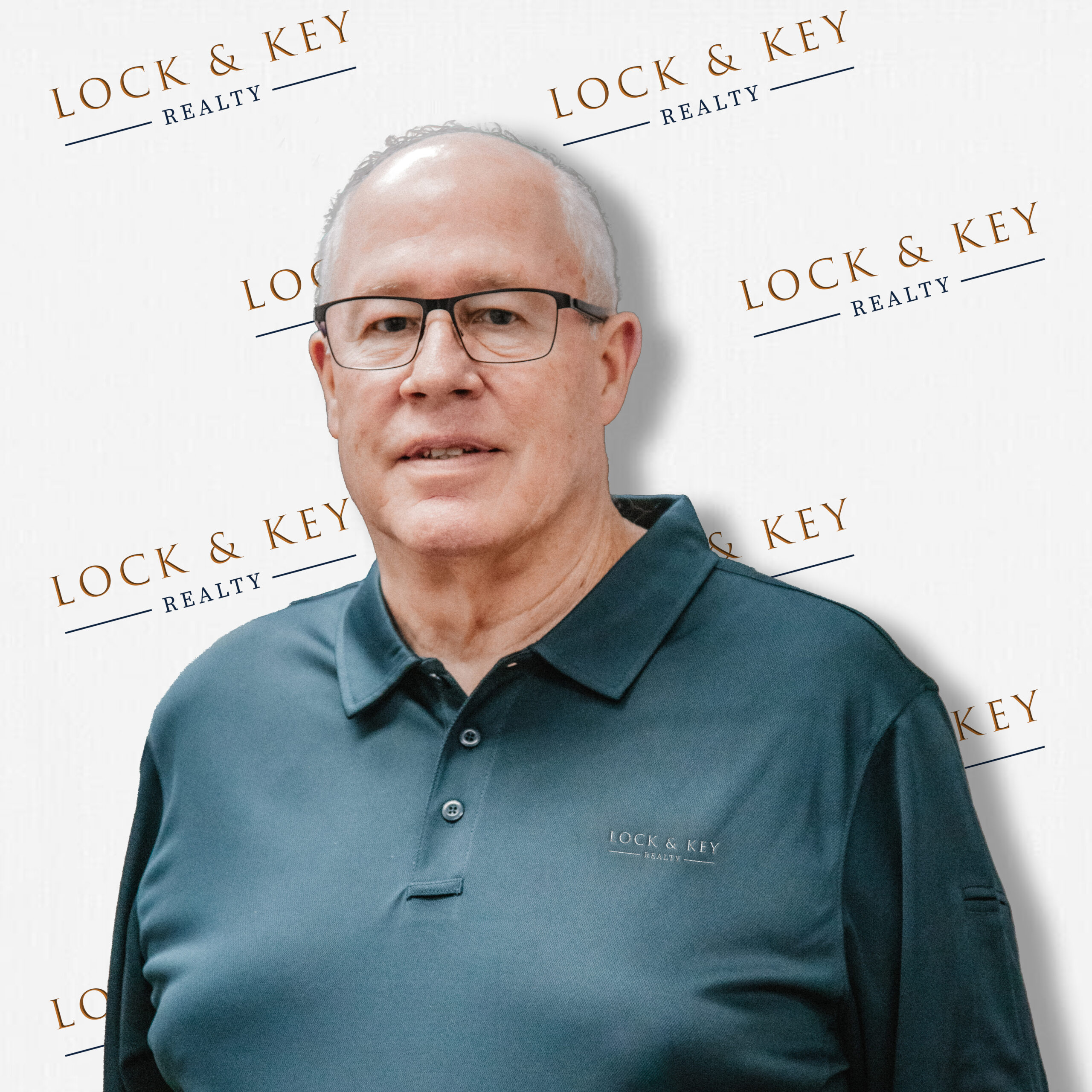 Steve Hargrove
Realtor
When I made the decision to get into the Real Estate Business I activated my License with Liberty Realty. I was happy to learn that an agent was able to make a comfortable living in the Real Estate industry at the standard commission rate. Early in 2023 my Broker Paxton Clark realized that the Real Estate Industry was changing, again. In order to stay ahead of a changing Real Estate Industry, He would need to take a proactive stance to be a leader in the Market arena. Liberty Realty rebranded its profile to Lock and Key Realty which now offers 100% commissions, in house administrative support, E/O insurance protection to all agents, and referral lead programs to meet any Real Estate Agents needs. By setting higher agency standards, Lock and Key is prepared to take on any competition the industry can offer.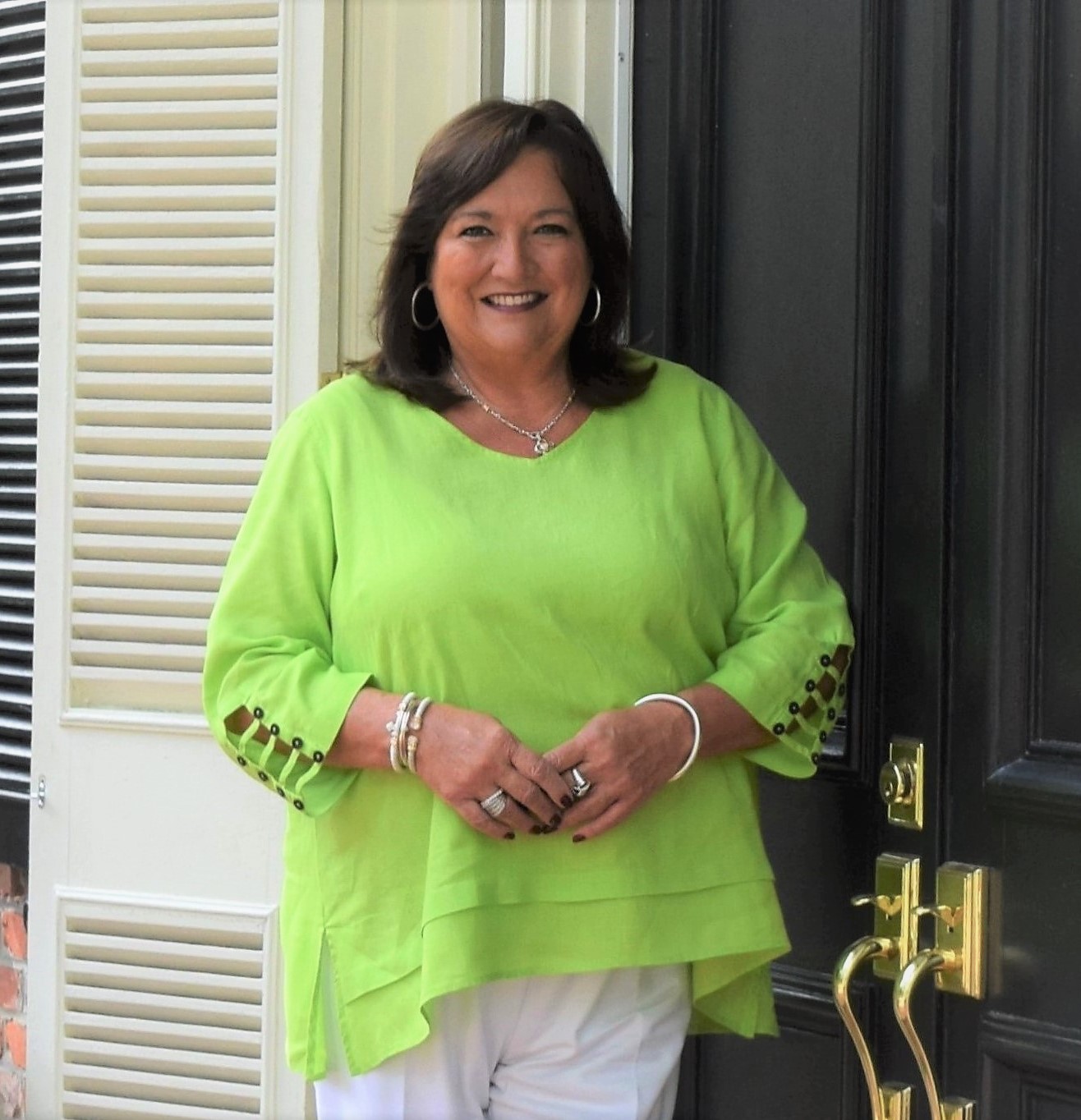 Debbie Mock
Realtor
If you are a Realtor, Lock & Key is the place to be. The best decision I ever made after 16 years of being in Real Estate. A hands on Broker that places agents first. 100% commission Brokerage is a plus for agents that are serious about building their business. Call Lock & Key and talk with Paxton Clark about everything Lock & Key has to offer you.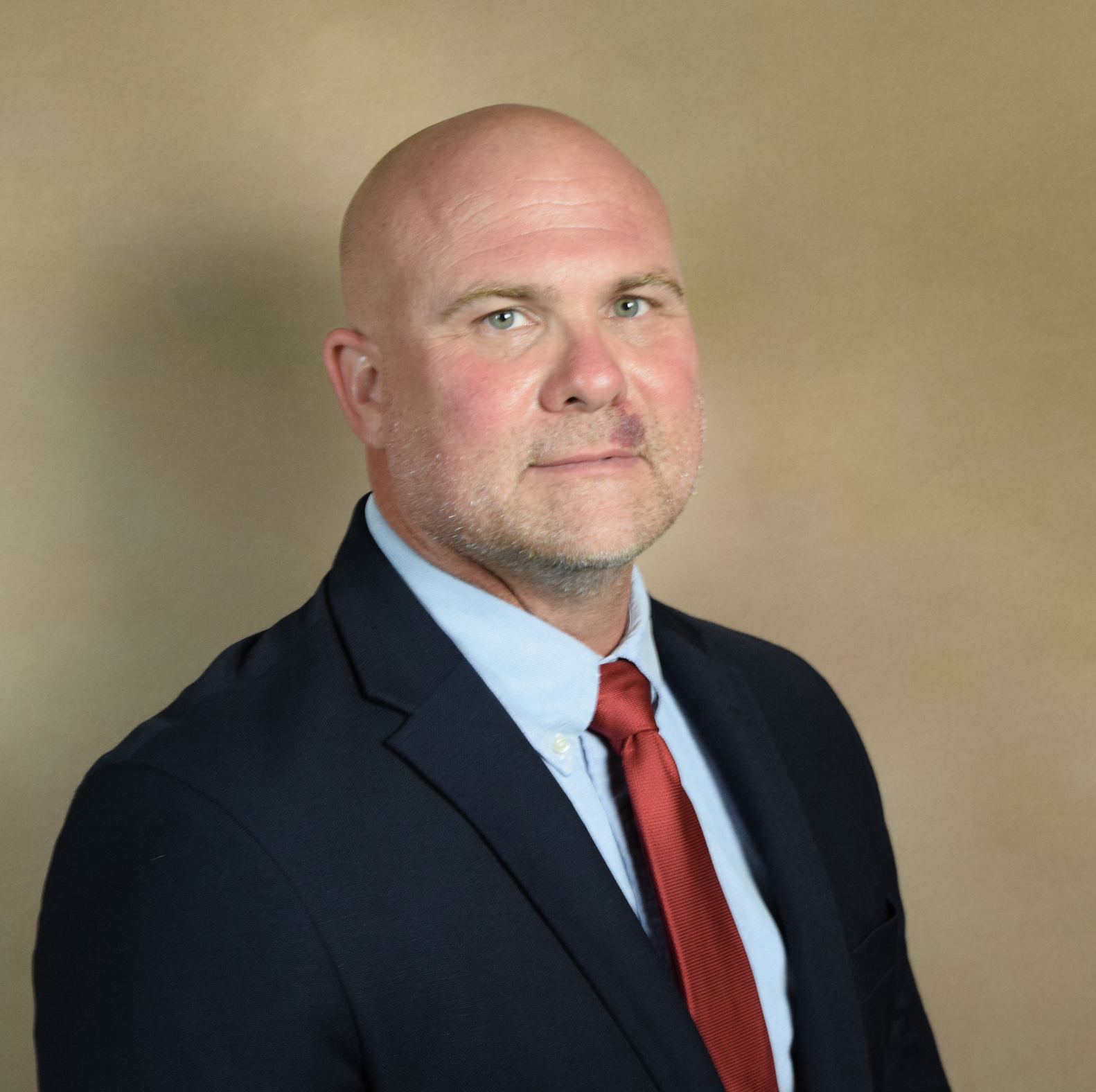 Sean Ladson
Realtor
I have known Pax and the team at Lock and Key realty for a short period, but they have made me feel like part of the family. I am looking forward to working for a realtor that displays such exceptional leadership and professionalism. I am confident this is the start of a great relationship with Lock and Key that will hopefully lead to a great career.